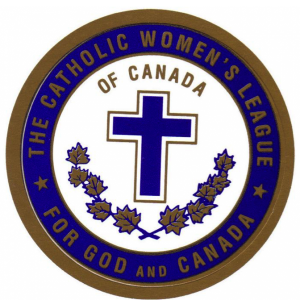 The CWL is an organization of Catholic women whose mission statements reads: "The Catholic Women's League of Canada is an organization rooted in Gospel values, calling it's members to holiness through service to the people of God." St Benedicts CWL is always looking for new members – as "volunteers", we support our Parish. If you are interested in joining the CWL, contact the parish office and come out to our next General Meeting to meet a group of wonderful women.
Please join us at our upcoming CWL meetings.
Every First Tuesday at 7:00pm at Our Lady of Fatima School
Upcoming Events for Ladies 18+:
Recipe Book Venture

CWL is planning to have a recipe book printed. We are request that you send us your traditional recipes for this book; which can vary from appetizers, soups, entrees, and desserts.  Please send in your recipes along with your name, nationality, and the name of the dish to the email below.
 All proceeds from this sale will be donated towards the Church Building Fund. 
For more information Contact cwlmilton@gmail.com

CWL St Benedit Policy and Procedures C.W.L. St. Benedict Parish, Milton 2015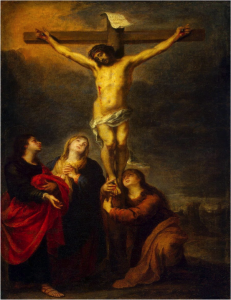 Behold your Mother :
Standing with Mary at the Foot of the Cross
CWL will be accepting donations for the Women's Shelter in Milton. Items like plastic cutlery, umbrellas, towels, mugs, first aid kits, school snacks, juice boxes are some things required at the centre. No monetary donation will be accepted. Please contact at the email address below for more information.
RSVP : cwlmilton@gmail.com